Llanllyr is an award-winning water has been drawn from the organic fields of Llanllyr, Wales for over 800 years. SOURCE is natural spring water coveted by elite chefs and connoisseurs.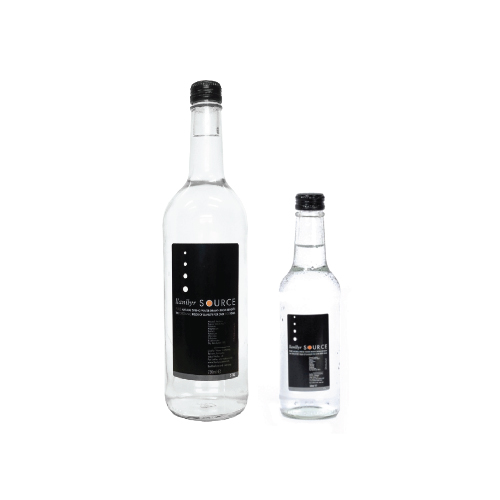 LLanllyr Still
Llanllyr still water comes straight from the natural springs of Llanllyr to your table. With no mineral additives or processing, LLanllyr still water embodies the purity of the land from which it is drawn.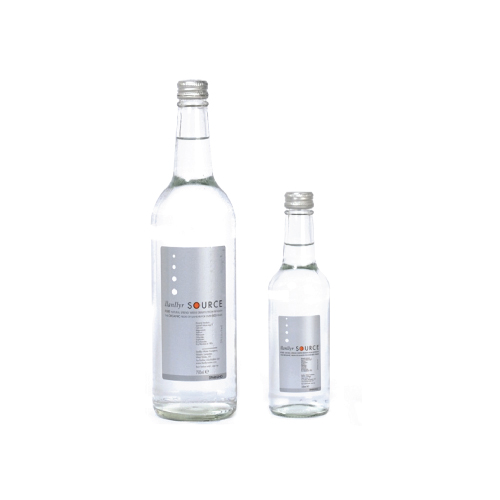 LLANYR SPARKLING
Often coined the 'Champagne of Sparkling Waters', LLanyr Sparkling water is remarkably clean and well-balanced water provides the ideal foundation for delicate and refined bubbles.