Zero Waste Future is our flagship program that aims to addresses the serious issue of land and marine litter. The Program was initiated in 2018 in partnership with the NGO AKTI Project and Research Centre, with the financial support of The Coca-Cola Foundation, aligned with our Company's global commitment for "A World Without Waste".
The Zero Waste Future program is a true "golden triangle" program, involving and engaging local authorities, environmental NGOs, and businesses. This ambitious plan of action aims to accelerate the behavioural change required to make the circular economy and recycling part of people's hearts, minds, and everyday routines. This was done through through a waste categorization study in the Cottonera area, on-the-go recycling, educational campaigns in schools and the setup of a mobile zero waste stall that engaged citizens through an information campaign about the importance of disposing and recycling waste in a responsible manner.
Through the "On-the-Go Recycling" initiative, 15 PMD (Plastic, Metals and Drinks Packaging) recycling bins were placed in the historic and touristic city of Vittoriosa. Local authorities managed to collect over 10 tons of PMD.
The Waste Categorisation results clearly showed the need to work with HoReCa businesses in order to promote waste separation. This led to the launch of the Network of Responsible Businesses. Businesses were trained to implement practices to minimise and separate their waste production and thus minimise the potential for marine pollution from their operations and their customers' activities. Its members are businesses that have been trained by the Program's volunteers, adopted sustainable practices, and collected more than 20 tons of waste, contributing significantly to the reduction of the litter ending up in our environment. Best practices adopted by the members were recognised and awarded in a special ceremony.
As a company, we are clear about our responsibility to see that none of our packaging ends up as waste or in nature, and we need the support of consumers and all other stakeholders throughout the value chain to achieve this. We are committed to making a positive contribution in the communities where we operate and to promote a circular economy for plastic packaging. When we engage with consumers on the issues that matter, we can really make a difference together.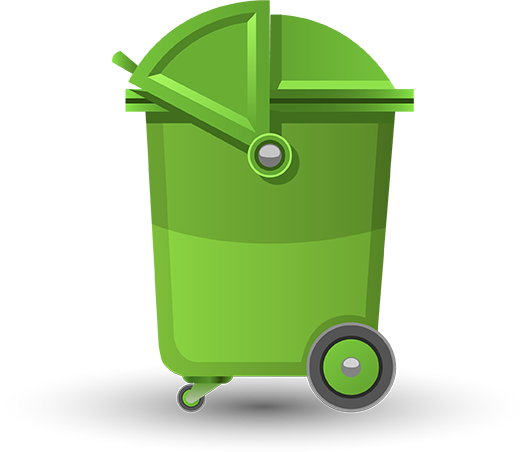 a total of
57
tonnes
of waste
collected