Whether you're amazing with numbers, great at building trusting relationships or bring in new perspectives to drive business results, at GSD you will find an open and inclusive work environment that encourages and supports innovative thinking and high performance.
Internships
Start your career surrounded by brands everybody knows.
At GSD we give students the opportunity to gain practical and meaningful on-the-job work experience, while working with a leading manufacturing company which produces, sells and distributes numerous leading international beverage brands.
Internship opportunities are available in various departments in the company; of course, your interest, course of study and the availability of openings determine the possibilities.
Experience isn´t a must, but passion and a thirst for learning are.
Join us as an intern.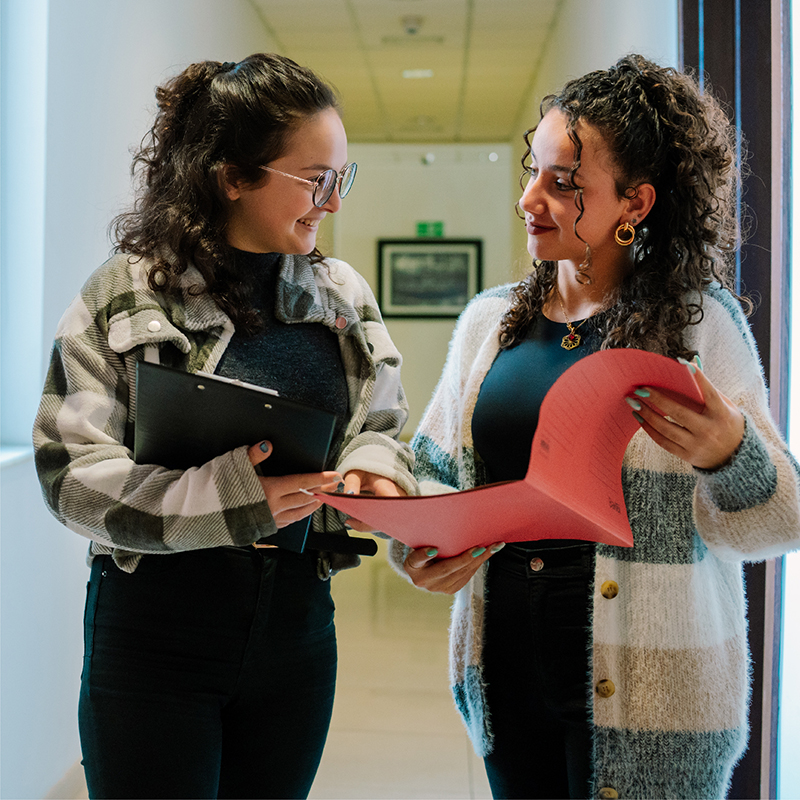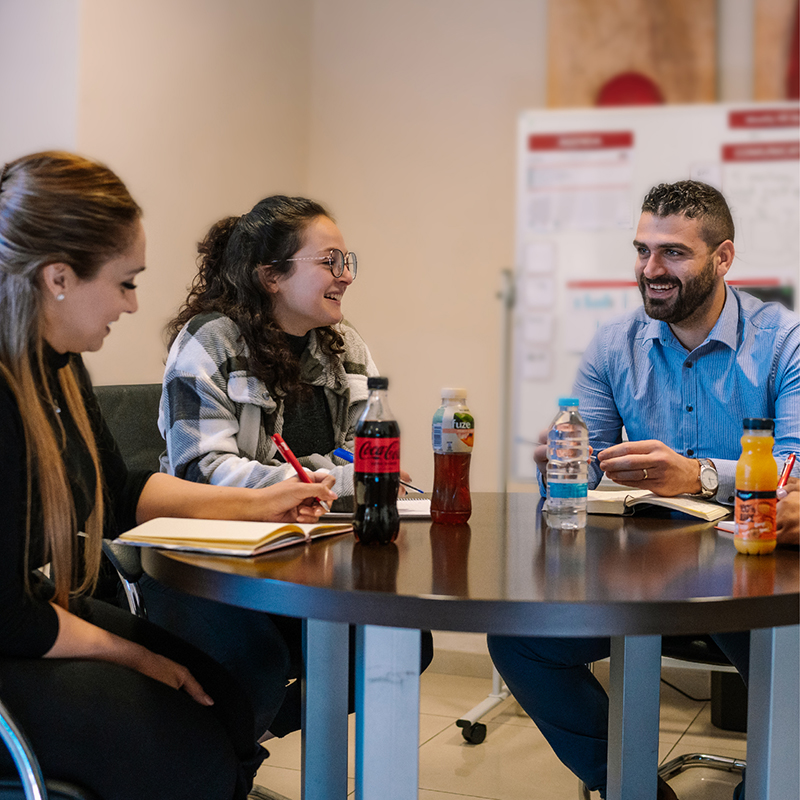 TOP REASONS TO WORK WITH US
The General Soft Drinks Co. Ltd is a locally-owned and well-established business which operates the local franchise for one of the world's most recognised brands – The Coca-Cola Company, through our sister Company, GSD Marketing Ltd, we import and distribute other leading international beverage brands .
The General Soft Drinks Co. Ltd operates in a highly competitive and fast-moving beverage market which requires a dynamic workforce, full of individuals who are dedicated, innovative and passionate about our business with a determination to be the best.
Our success is based on teamwork, working together to have an environment based on dignity and respect across the wide variety of job roles that exist within our company.
We actively encourage and promote the development of employees throughout the company, nurturing and growing talented individuals to become the next generation of leaders within our business.
We aim to foster an open and inclusive environment where a highly motivated, productive, and committed workforce drives business success through outstanding performance
Creating a culture of Diversity, Equity, and Inclusion
People are at the centre of everything we do, from our employees to those who do business with us, to the communities we call home. Diversity, equity and inclusion are at the heart of our values and our growth strategy. We champion diversity by building a workforce as diverse as the consumers we serve and we leverage the remarkable diversity of people across our operation. A diverse workforce  plays an important part in our Company's success. We firmly believe that the more perspectives we have, the better decisions we make. Our aspiration is not only to mirror the diversity of the communities where we operate, but also to lead and advocate for a better shared future.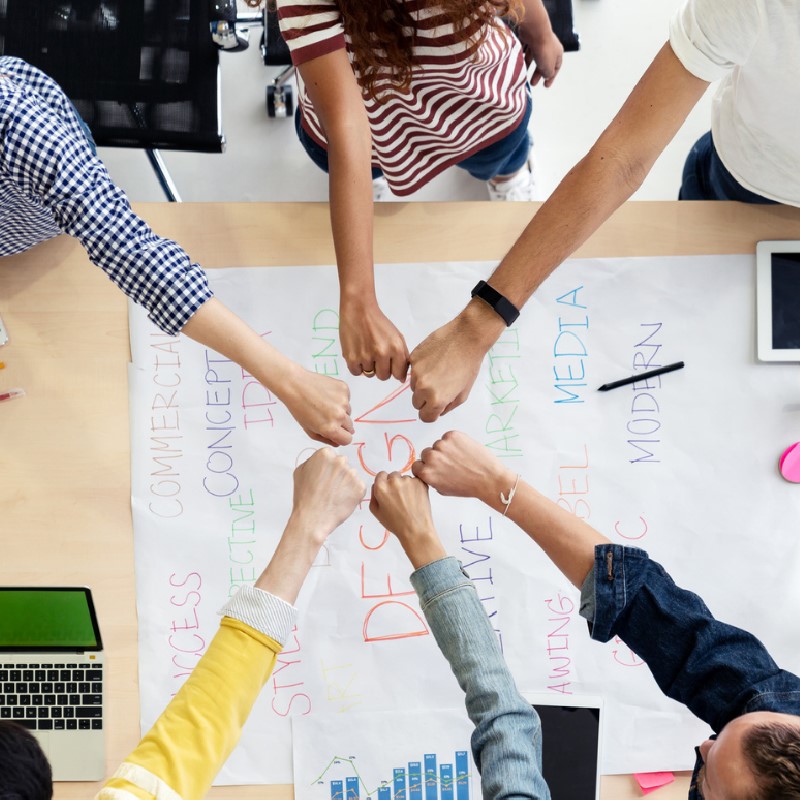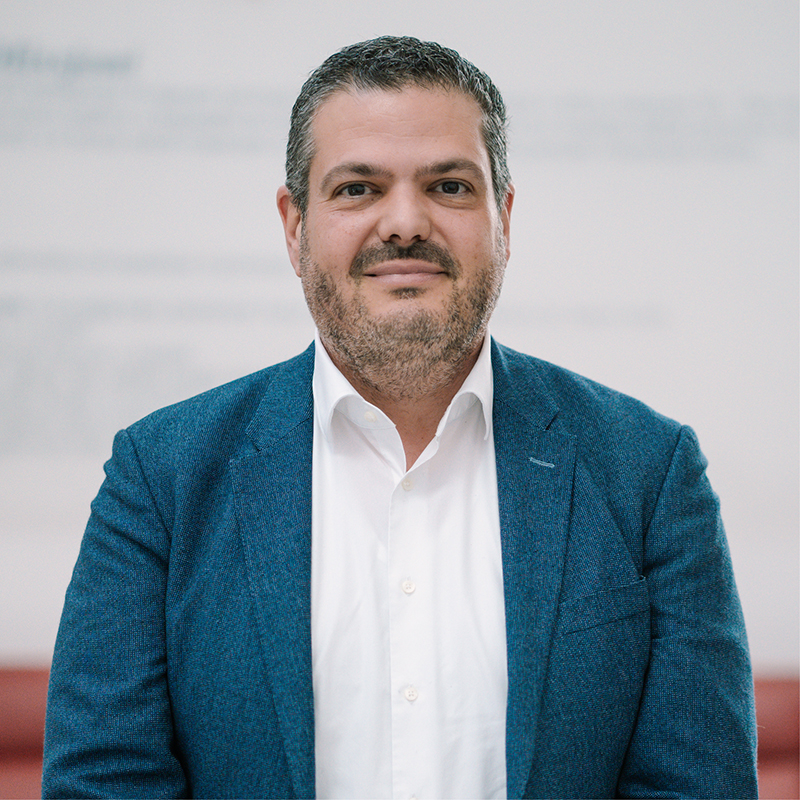 "At our Company, everything we do starts from our passion of providing the beverages that people want. We are a diverse team of high achievers, equally committed to growing our people and our partnerships. We work hard and enjoy constantly exploring new opportunities. We stand for doing what is right, not what is easy, always putting our customers and consumers at the core of our business. We are passionate to share the value we create for the greater good of the communities we operate in''
Stephen Bonnici
Head of HR and PAC