Reaching out to Our Community
Whether you are curious to learn more about the world's best kept secret formula, or to see how the world's favourite soft drink is bottled, we invite you to visit us at our bottling plant in Marsa. This experience is ideal for students, tourists and our diverse communities who want to learn more about the manufacturing processes of our beverages and also of our Sustainability programs.
A Unique Experience
The World of Coca-Cola Malta is an interactive multimedia experience for visitors of all ages. It is a place where you can immerse yourself and learn more about some of the world's most famous beverage brands, from Coca-Cola to Sprite, Fanta and more.
Tours are usually organised in groups of 20 and led by our professional tour guide. An introductory video takes you back in time to show you how Dr John Pemberton – a pharmacist from Atlanta – created Coca-Cola more than 100 years ago. See a collection of memorabilia from all periods of time and discover how this beverage became famous and loved by people from all over the world.
At The World of Coca-Cola Malta, you get a close look at the production process, from mixing the syrup, to creating the fizzy beverages, bottling, labelling and packing. Discover the story of our PET bottles – how they take their shape to what happens after they are recycled and get a new life.
Finally, meet our most beloved character – the iconic Coca-Cola Polar Bear, a friendly character loved by all, young and old. At the end of the tour, children are invited to indulge in our state- of-the-art playing area, equipped with the latest multisensory games which ensure a truly unique experience for Malta. Our viewing gallery includes a bar where visitors can refresh themselves at the end of the tour.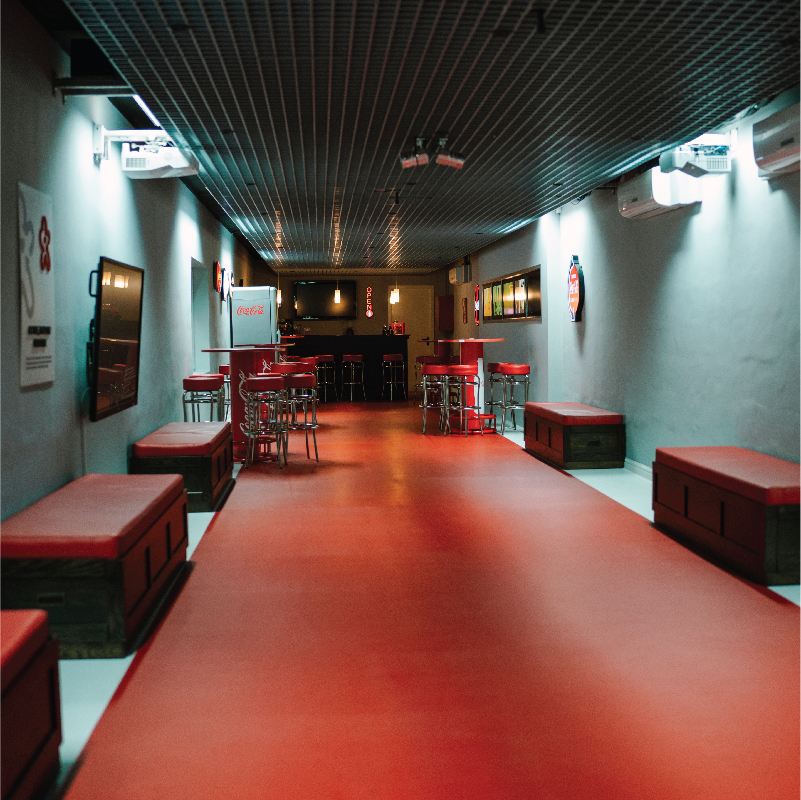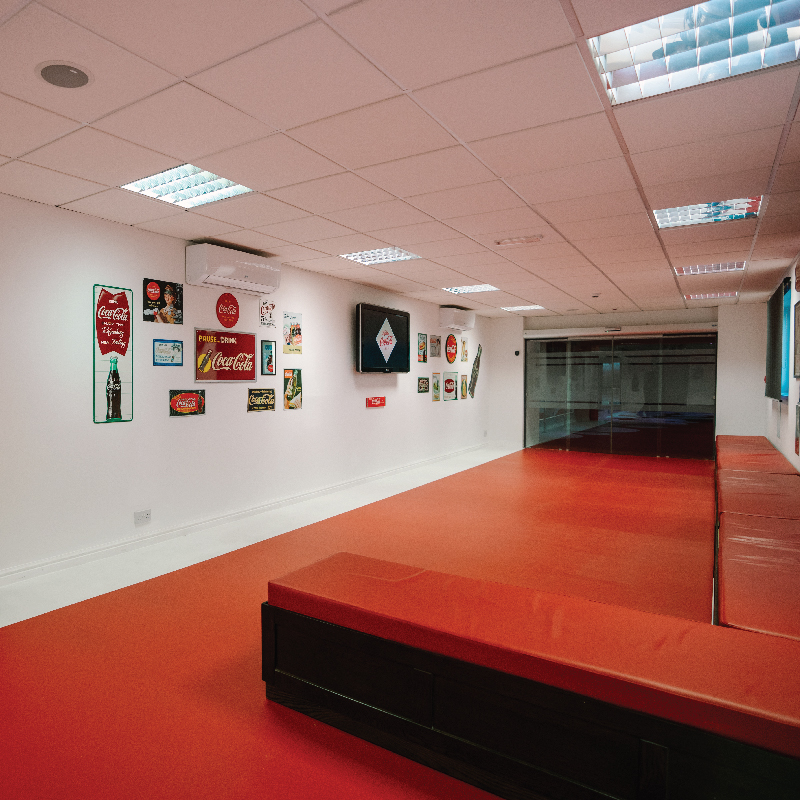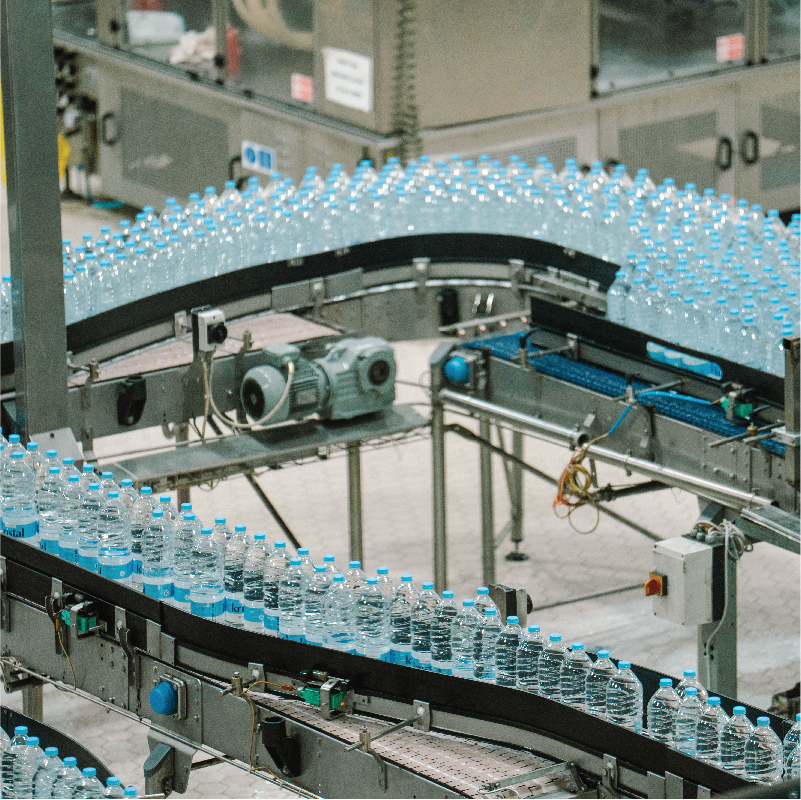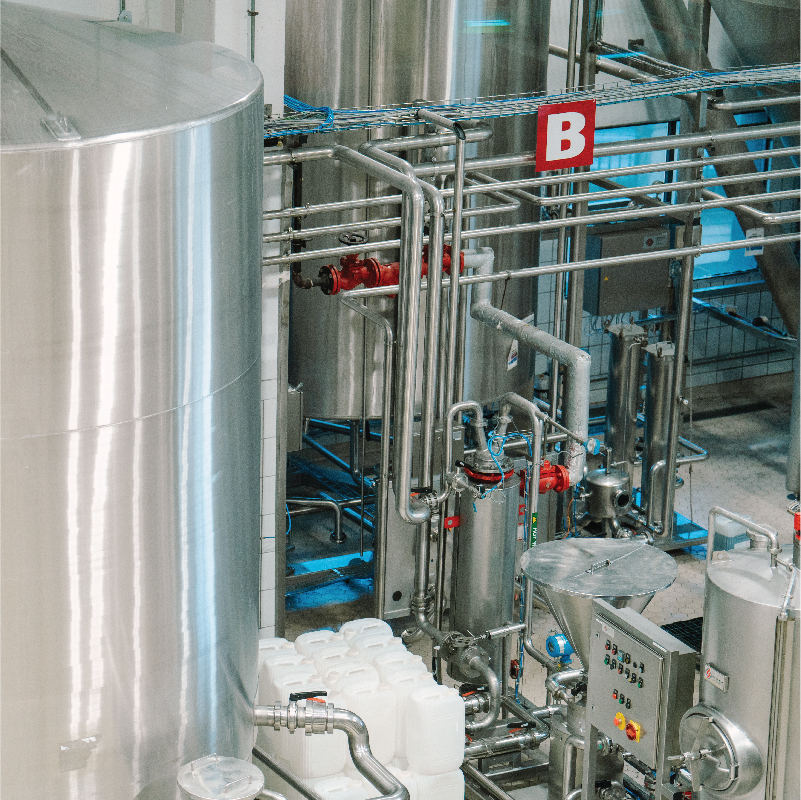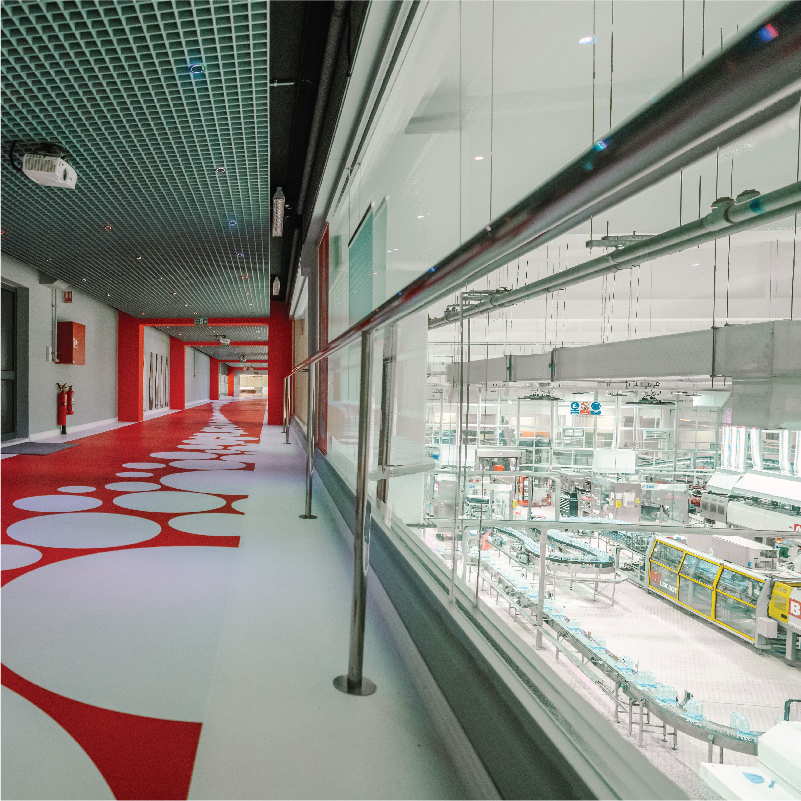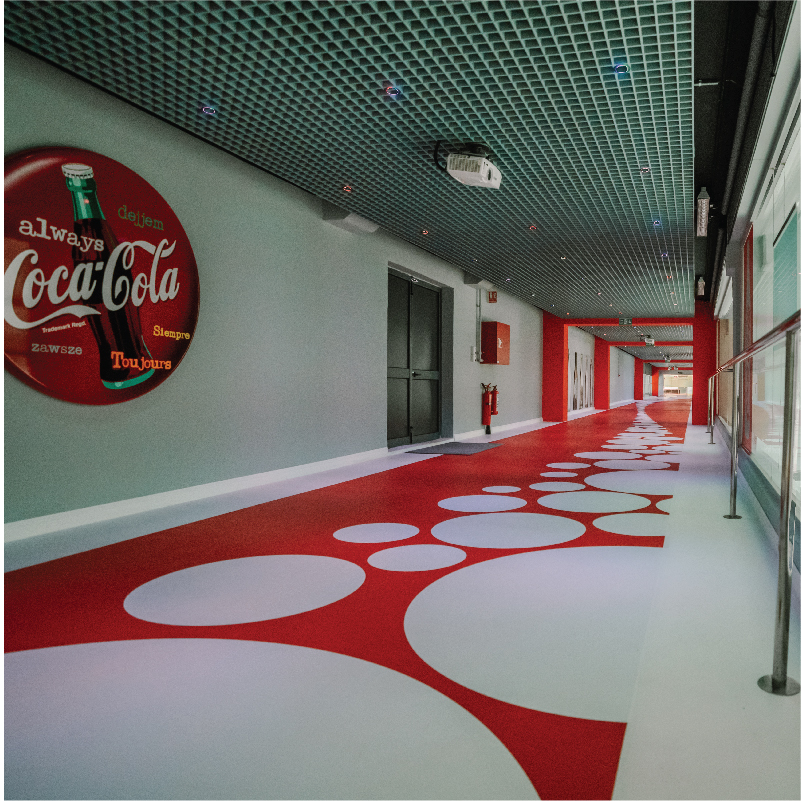 Help Us Help
Help us help others while you visit our bottling plant. While we do not charge an entrance fee, we ask for a €2 donation, which goes to the Malta Community Chest Fund Foundation. The Malta Community Chest Fund Foundation supports individuals and entities to improve the health, quality of life and well being of people in their time of need.
Book Now