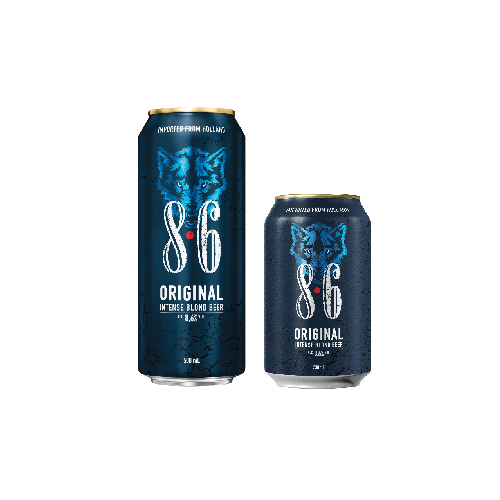 8.6 Original
A strong bottom-fermented beer made from the finest barley from our own malt house. Full-bodied with a rich palate. 8.6 Original has a fruity taste due to its special fermentation recipe. A refreshing and clear blonde beer, with a high alcohol content and rich flavour. One sip and your taste buds will immediately spring into action. 8.6 Original is the ultimate beer for strong personalities!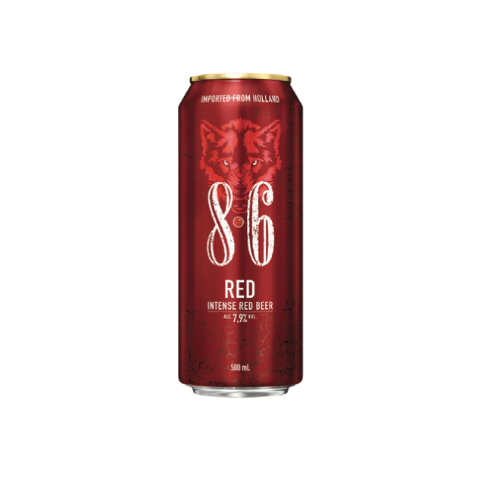 8.6 Red
A clear, reddish-brown beer, with a sweet and hearty flavour. 8.6 Red is made from the finest barley malt, wheat and hops. A beer with an aroma of grains and caramel, with a bitter-sweet finish. It takes a lot of willpower not to empty the glass in one gulp!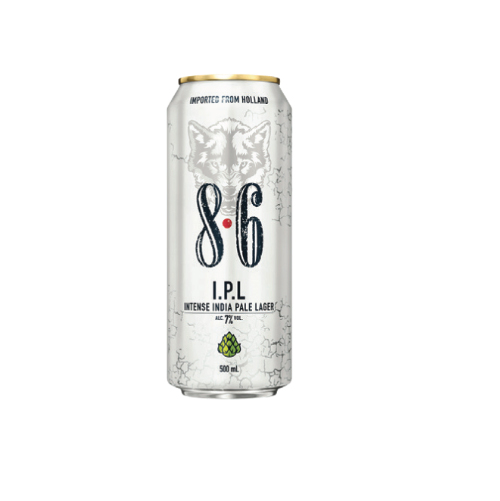 8.6 IPL
A hybrid beer, a cross between a smooth but powerful lager and a hoppy IPA. In this lager, the fresh fruity aroma of the hops and the taste of soft sweet malt are fighting for the attention of all your senses. A very refreshing and tasty beer.